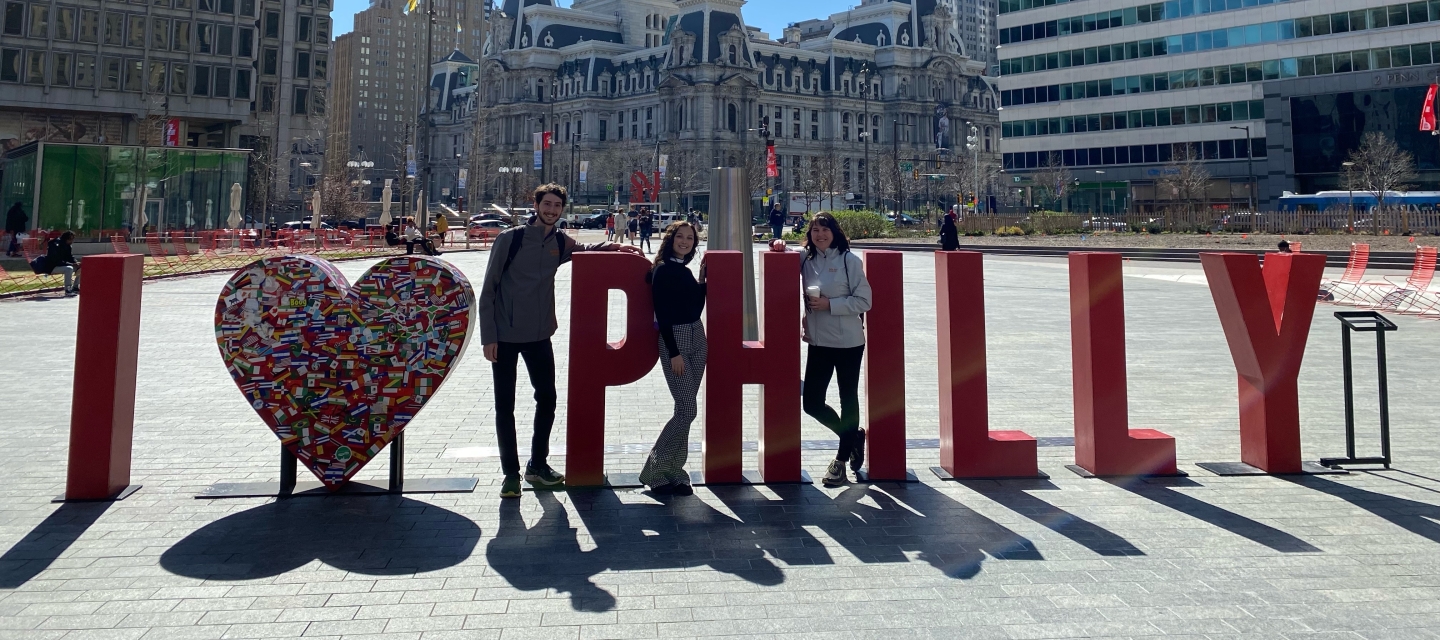 2022 Northeast Regional Honors Council Conference
Honors Enhancement Fund
Let Honors Support You!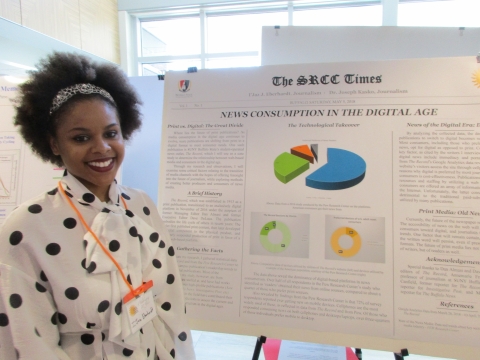 The Honors Endowed Enhancement Fund is used to provide financial support to Muriel A. Howard Honors Program students who wish to participate in opportunities that will enhance their academic experience. Faculty or staff members may also apply for funds to directly support Honors students participating in these opportunities.
Examples of Enhancement Fund support include:
Participating in an overseas, national, regional, or local study experience
Participating in a volunteer experience such as Alternative Break
Conducting research or creative works related to academic major
Participating in a professional conference or meetings
Hosting speakers including honorariums, travel, housing and meals, receptions, and other appropriate costs
Undertaking an internship or other applied learning experience
Other similar academic experiences
Preference is that the Honors Program directly purchases materials for the student or reimburses a student for expenses incurred. The Enhancement Fund may also be used to reimburse faculty for preapproved costs paid on behalf of a student. All funding requests must follow the policies and procedures of Financial Management for Foundation Accounts. If the expense includes travel, housing, meals, registration fees, or costs incurred as a result of travel, the expenses must fall within the guidelines of the Foundation Travel Policy. At this time, the Foundation does not provide money in advance of the experience or purchase for any reason. 
If funding is approved, the requestor will need to complete a separate award form to be provided the funds or materials requested.
Funding of up to $1,000 may be requested, with an average award of ~$500. Requests for more than $1,000 may be considered in exceptional circumstances.
Applications may be submitted throughout the calendar year and will be reviewed by the Honors Grant Allocation Committee. The Honors Program Director will notify the student or faculty/staff member whether or not the application is approved. For questions about the fund, email Dr. Amy McMillan at mcmillam@buffalostate.edu.
Eligibility:
Funding may be requested to support current Honors students in good standing.
Funding may be requested for experiences occurring within the current Fiscal Year (July 1st - June 30th)
Funding may only be requested for experiences or opportunities permitted by the Enhancement Fund Agreement. See above for examples.
The Honors Grant Allocation Committee will evaluate applications based on the following:
The purpose and scope of the funding request is well-defined
The request directly enhances the student's academic experience
The request is adequately supported with relevant information
The budget is reasonable and completed to an appropriate level of detail
Other funding sources are listed