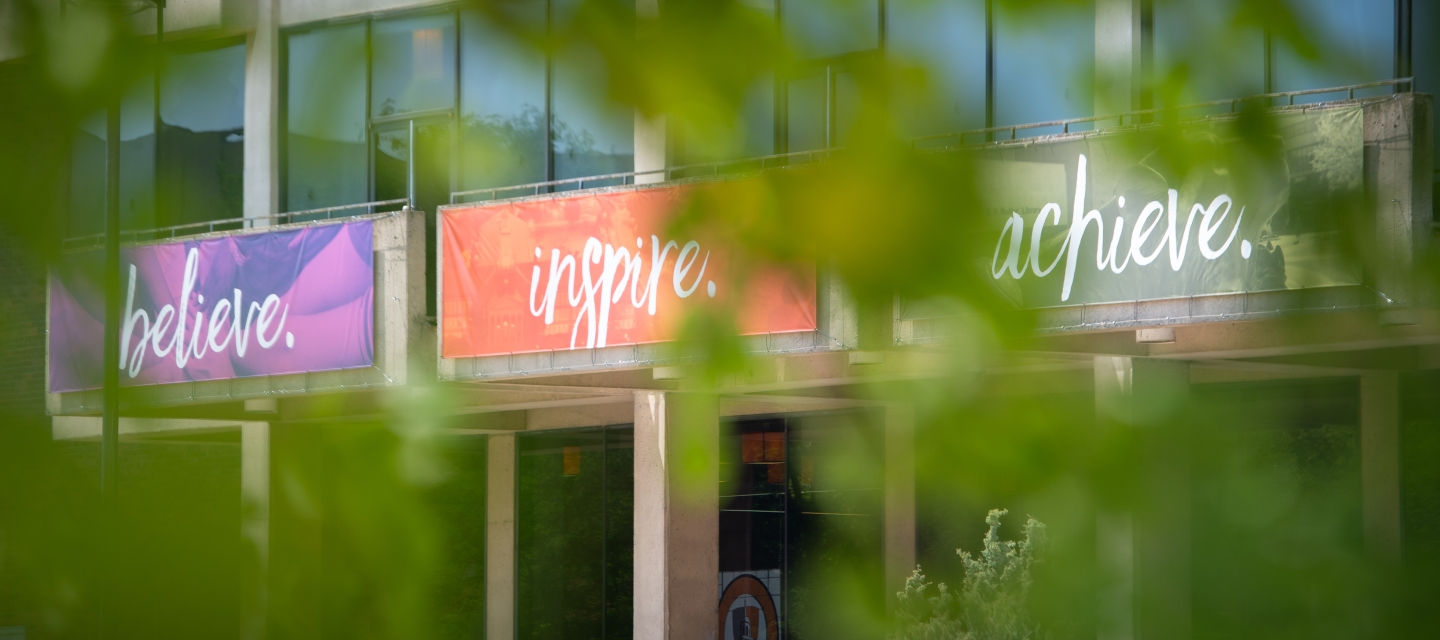 Resources
Providing resume/cover letter/interview preparation, career exploration services, internship and job postings, workshops, and more.
Mental health resources, individual and group counseling services, self-help resources and off-campus services.
Buffalo State offers a variety of free tutoring across campus. We encourage all students to strengthen their proficiency and confidence in writing, math, language and other content areas to sharpen study skills and fully embrace subject content.
The college's student information and registration system. Banner can also be used to search for available classes or find courses that meet certain criteria.
Communication portal for students, faculty, advisers, and support staff.
Access course content and interact with your instructors.
The college's degree audit system. Learn which requirements you have fulfilled and will still need to fulfill.
Apply for scholarships! Check throughout the year for various application deadlines.