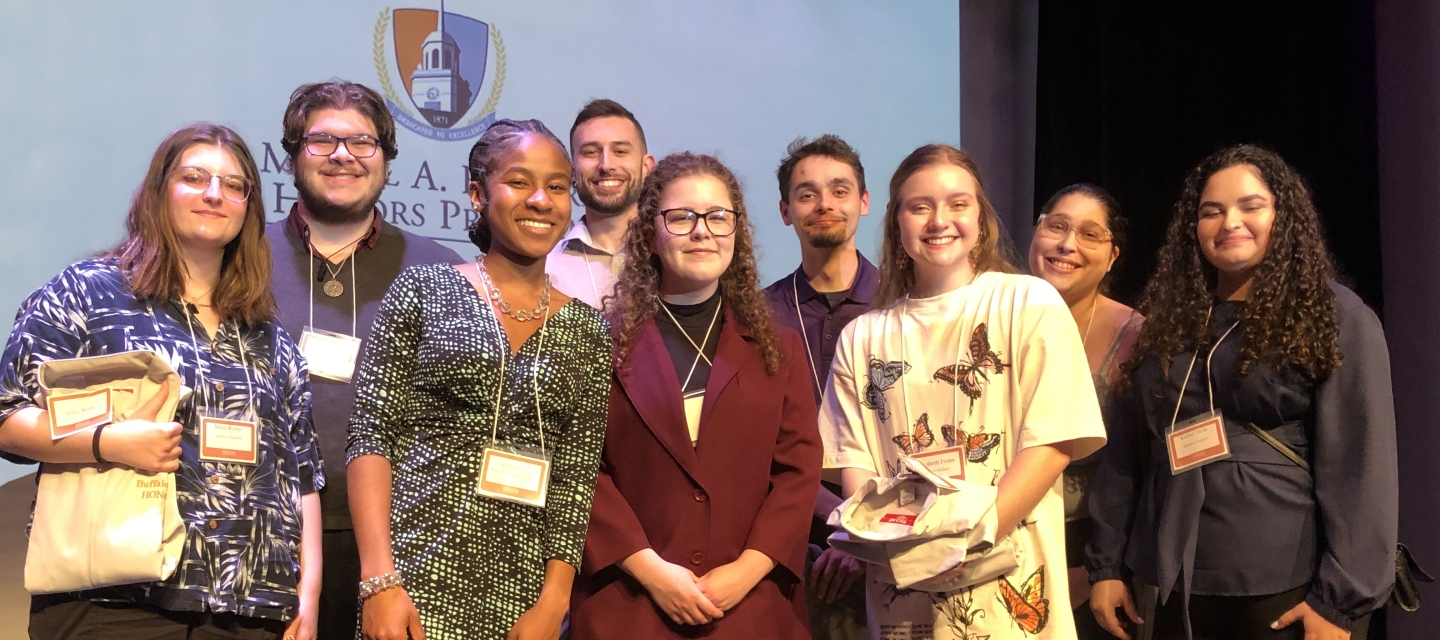 Leadership Opportunities
The Honors Program invites students to take advantage of a range of leadership opportunities!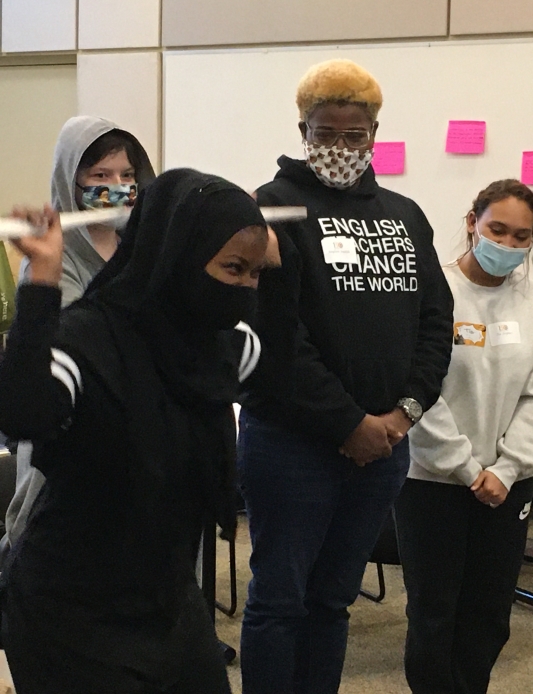 Leadership Workshops
Each semester, the Honors Program hosts a free leadership workshop for students. Recent topics have included effective communication skills, creative leadership, thinking styles, and time management. Look out for flyers and emails about our next workshop - you don't want to miss these!
Honors Ambassadors
Want to be the 'face' of Honors? Our Honors Ambassadors volunteer at major events and meet with prospective Honors students during open house sessions and campus visits. Commitment is flexible and can range from a few hours during the semester to about a dozen different events. Honors Ambassadors are recognized for their service with a special gift at our Honoring Honors Spring event.
Interested in serving as an Honors Ambassador? Email Matt Baran, Assistant Director, for more information.
Email Matt Baran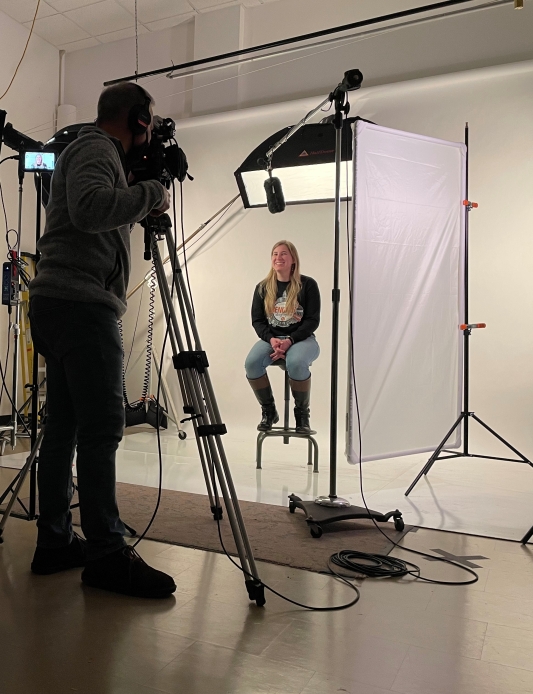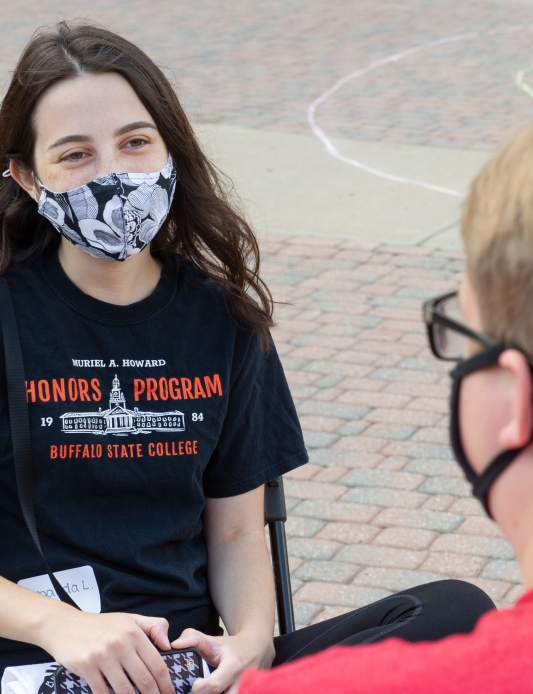 Honors Leaders
The Honors Leaders Peer Mentoring Program connects experienced Honors Students with incoming first-year Honors Students to provide support throughout their first semester at Buffalo State! Honors Leaders gain a variety of mentoring and communication skills, extensive knowledge of on-campus resources, and experience supporting their peers. This is a paid position and requires attendance at an August training retreat as well as a few hours each week during the Fall semester.
Applications and interviews occur each Spring semester. Email Matt Baran, Assistant Director, for more information at baranmj@buffalostate.edu.
Meet Our Honors Leaders
Bengal Stripes Leadership Program
Student Leadership and Engagement
The Bengal Stripes Leadership Program seeks to prepare students for college and develop the essential skills necessary to be personally, professionally, and academically successful at Buffalo State College and beyond. This is accomplished through education, development, and training students in a series of workshops, personal development programs, civic engagement, and active engagement with the college and community. The program is free and open to all Buffalo State students.
Honors Students are often great candidates for this program! We encourage anyone thinking about a leadership role in their career to explore this opportunity.
Visit the Program Website