Program Overview
The Honors Program consists of a general education curriculum which complements any major roadmap at Buffalo State. Explore the requirements as well as the numerous benefits of being an Honors Student!
Course Requirements
Honors students complete five 3-credit Honors seminars during their undergraduate career. These courses count towards the general education requirements ("Intellectual Foundations"). Honors seminar classes rotate each semester. See our current course offerings
Additionally, Honors students are enrolled in a 1-credit Intro to Honors course in their first semester and a 1-credit Senior Seminar in their final year.
The Honors Program is 17 credits in total.
GPA Requirement
Honors students are required to maintain a 3.3 cumulative GPA at Buffalo State. If a student falls below this average, the Honors Program offers a probationary period with support to help them bring their GPA back up the following semester. 
Applied Learning
All Honors students are asked to complete an Applied Learning experience at Buffalo State. Many departments and majors already build this requirement into their curriculum and experiences can vary extensively.
Examples of Applied Learning include:
Research & Creative Projects
Civic Engagement or Service Projects
Internships
Study Away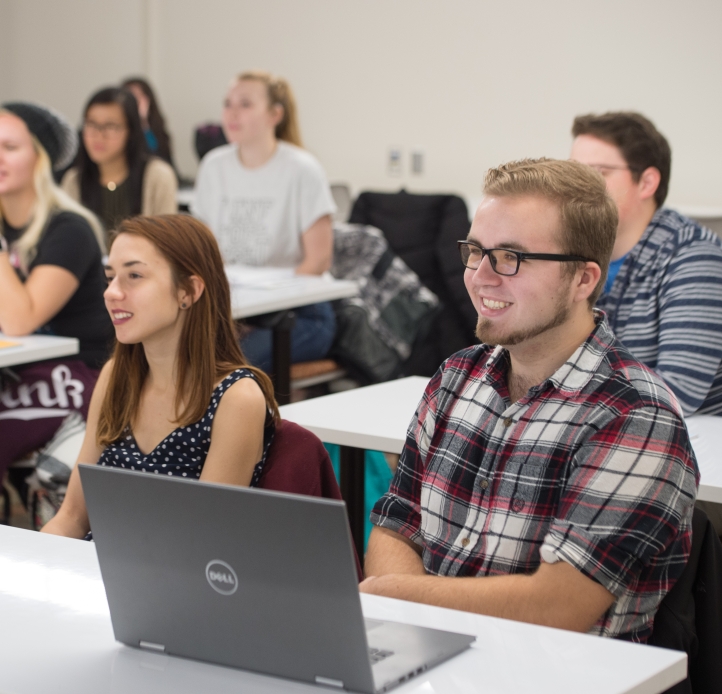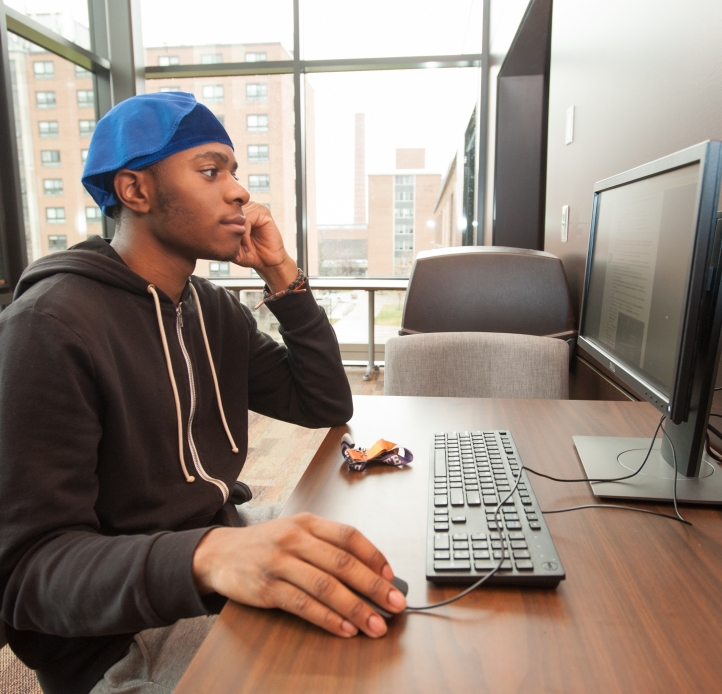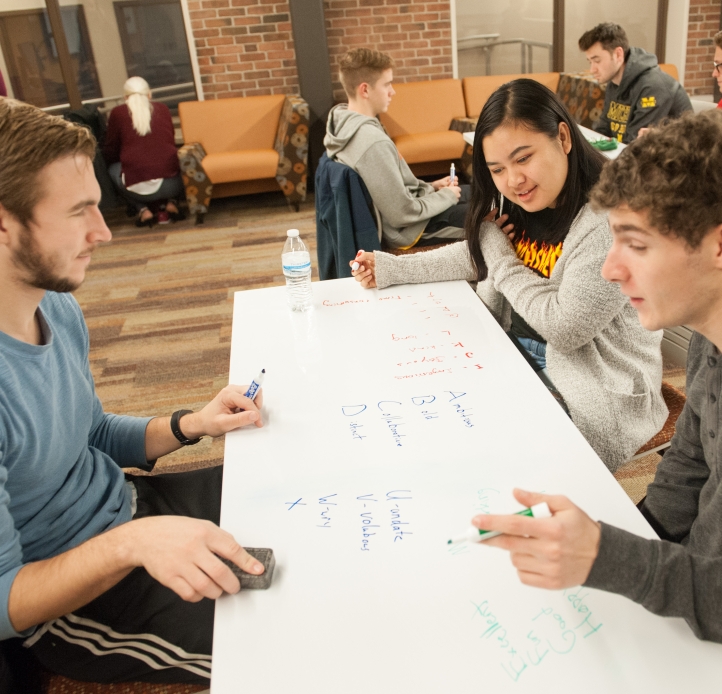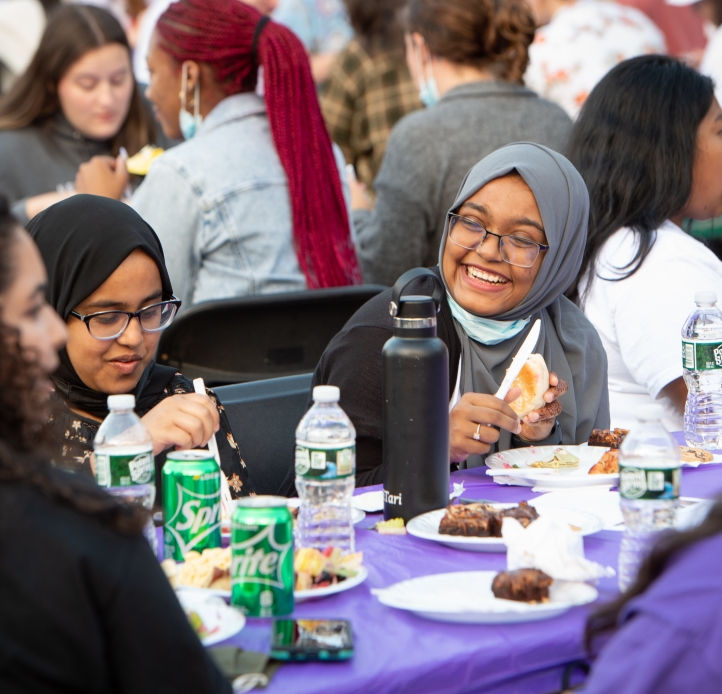 Honors Program Perks Include: